Challenge:  jump start branding for an emerging web monitoring and social media safety group, Cyber Dive. In 2016, protesters swarmed the gates of Desert Vista High School in Phoenix, Arizona after it became embroiled in national controversy over a racial slur photo shared online by a number of its students; the debacle cost school administrators, parents, and students countless hours in face restoration, legal fees, and college admission. Cyber Dive looks to prevent future online disasters through student body social media education and online monitoring.
Logo Design  |  Brand Design
Approach:  the team at Cyber Dive left the creative door wide open with one specific request: "We don't want to become the Thought Police!". Wisely noted, the quest was on for branding elements that felt less techy-robotic-cold and more friendly-approachable-warm. We homed in on a tailored all lower-case Ubuntu font paired with a circle icon referencing the "Diver Down" flag in a subtle "C" and "D". Complementary colors, peach and deep blue, round out this brand's humility.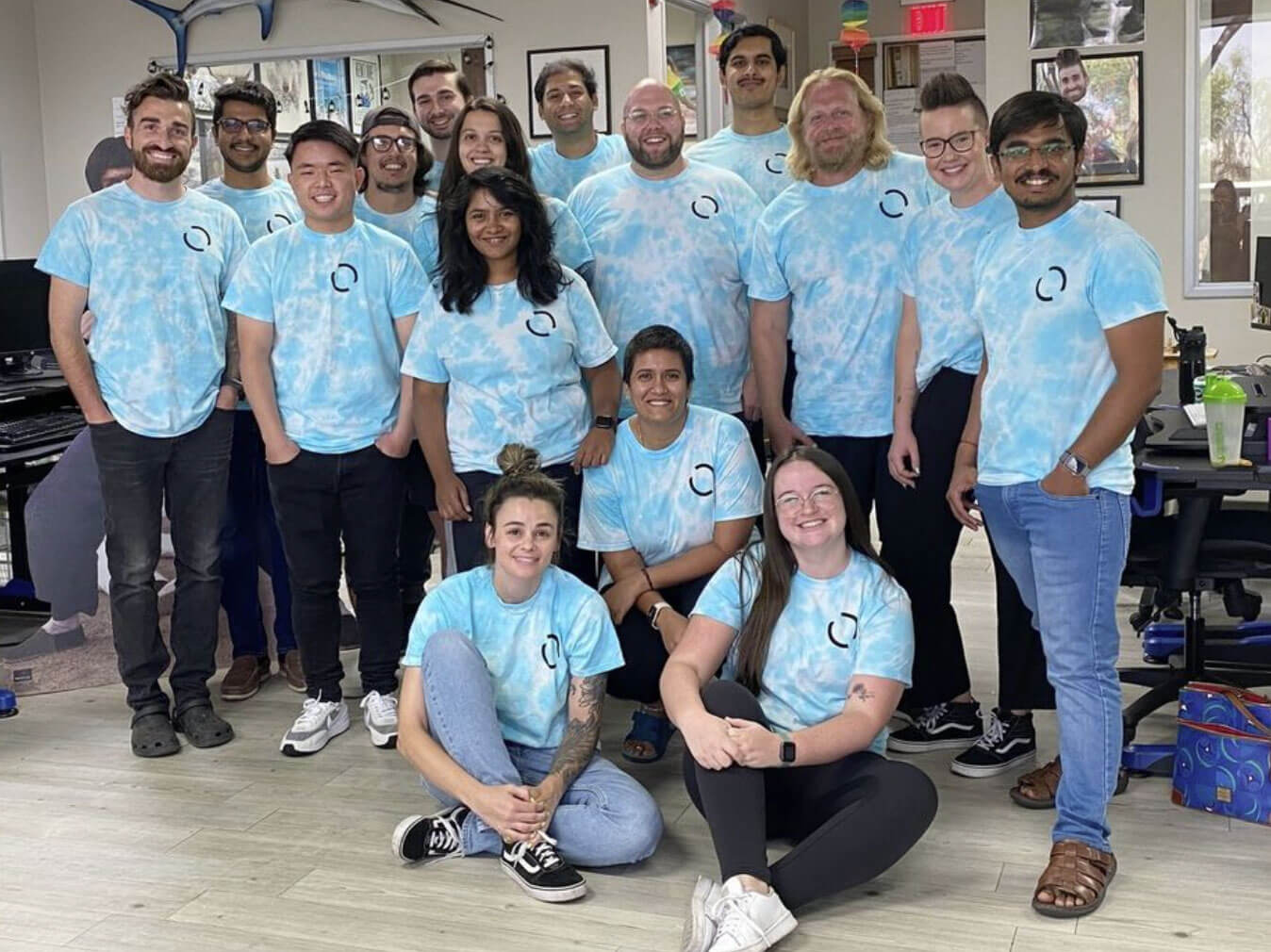 Impact:  the initial branding was a big early win and confidence builder for this tech start-up. Together, we built a signature that will meet Cyber Dive's high ambition at every level. Cyber Dive made its market splash in early 2020.
"Nothing was thrown together. Trevor took time to understand our story and create a logo with meaning behind it."
– Derek Jackson, Co-founder of Cyber Dive