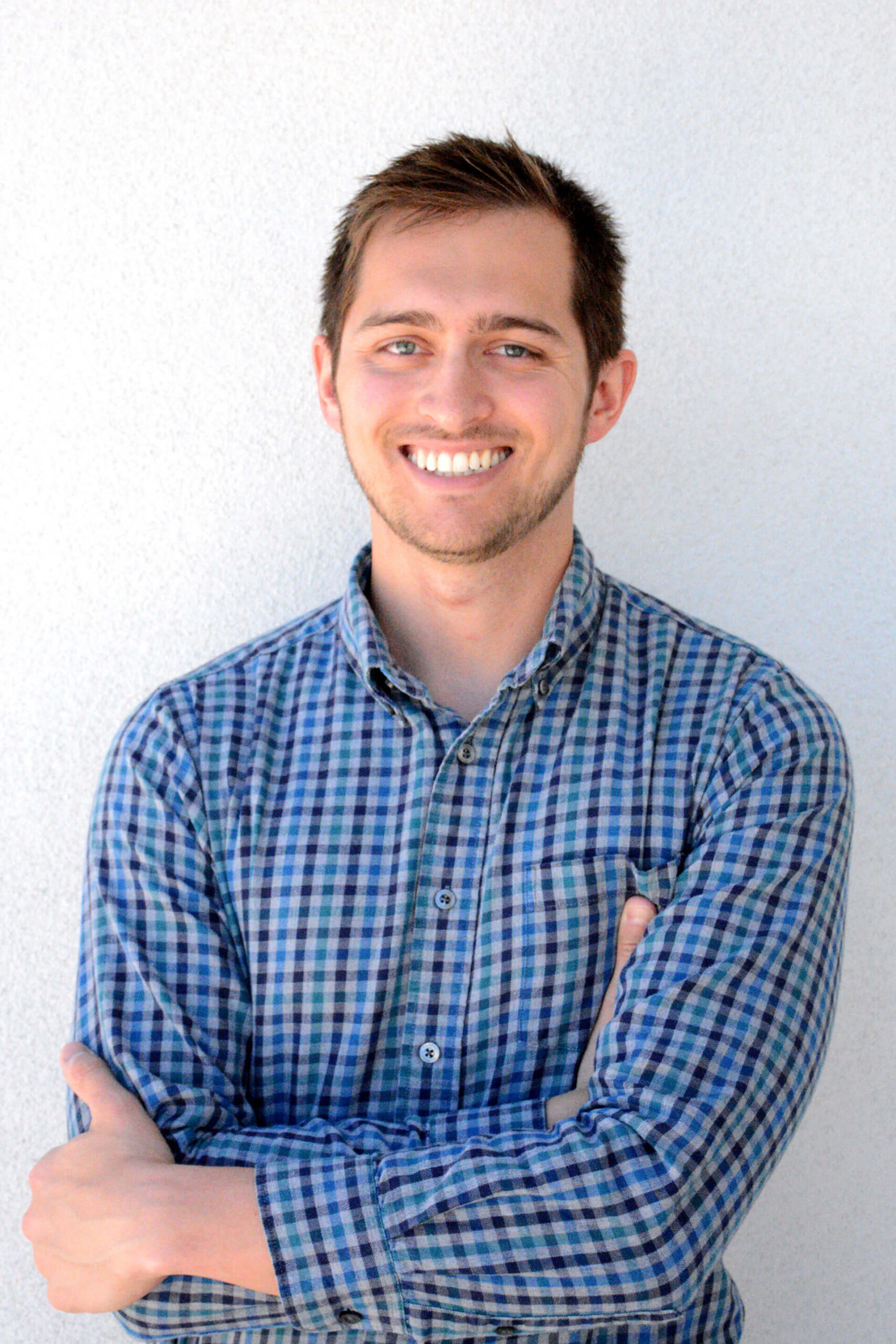 I had to sweat some bullets; turning down a 9 to 5 career with steady pay and retirement benefits wasn't the obvious choice. After four years of military service as an Officer in the United States Army, I forwent my paved route into corporate logistics to follow my dream as a creative & designer.
I graduated with a bachelor's in business communication from Arizona State University in 2014 and found my passion for design in the Army. While overseas, I spent nearly every off-duty hour honing my skills and, in the process, discovered how powerful a great design could be in increasing morale.
Using these experiences as momentum, I'm now chasing my dream without inhibition. Following your passion is non-negotiable, a must.
Logo Design & Branding: logos, brand design, identity design, rebranding, wordmarks, icons, badges, logo redesign, naming, creative consulting, broad messaging, competition analysis, color theory, mood boards, vector & scalable graphics, brand guidelines, industry standard files.
Web Design: WordPress, theme editing, basic HTML & CSS coding, site mapping, landing pages, mobile first design, speed optimization, favicon design.
Print & Packaging Design: product design, labels, stickers, flyers, posters, business cards, banners, brochures, menus, apparel design, book covers.
Qualifications & Affiliations
B.A. Business Communication, Arizona State University
Board Member, 2019, American Institute of Graphic Arts (AIGA) Colorado Springs
Member & 2019 Freelance Panelist, American Advertising Federation (AAF) Colorado Springs
Digital Image Certification, Pikes Peak Community College
HTML & CSS Development Certification, W3Schools
CopyrightX, Online Law Course, Harvard University
2020 Next Generation Icon, AAF Colorado Springs Icon Awards

2019 Gold Addy Award, Logo Design, for Bifocal Beats
2019 Gold Addy Award, Logo Design, for Adapt Social
2019 Silver Addy Award, Logo Design, for Sean Neary Homes
2019 Next Generation Icon Nomination, AAF Colorado Springs Icon Awards
2018 Design as Art Show Feature, AIGA Colorado Springs